ROAMING WITH ROMY SHIRTS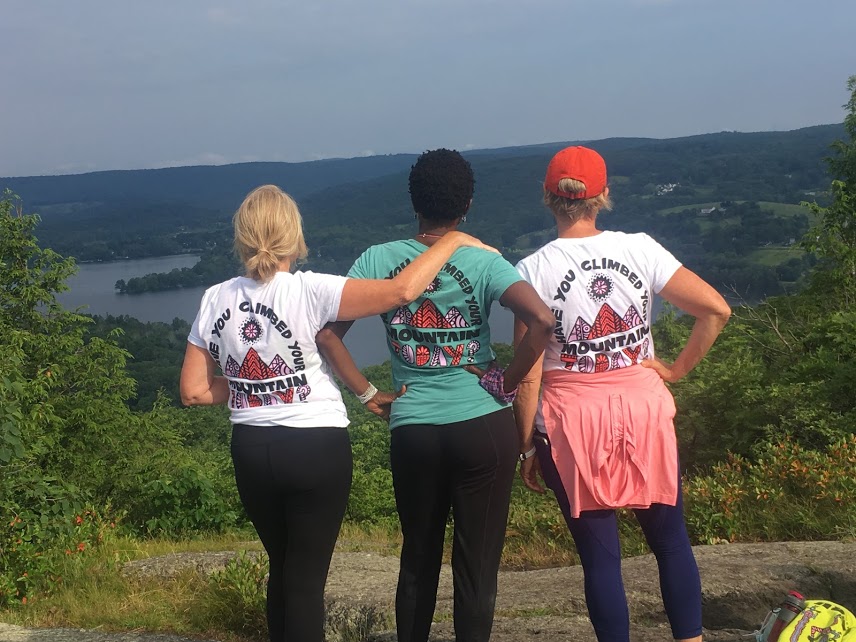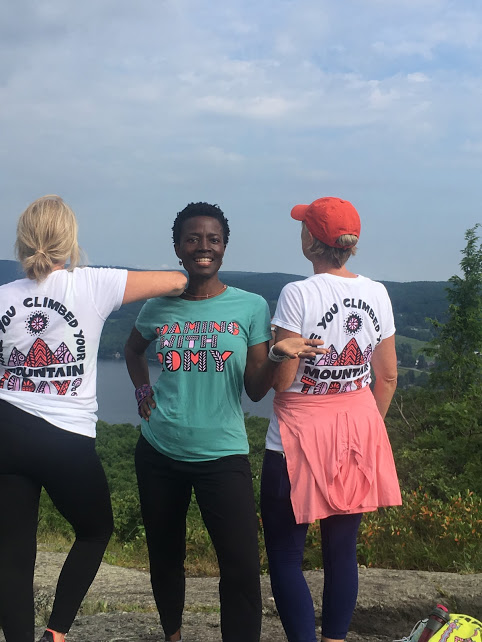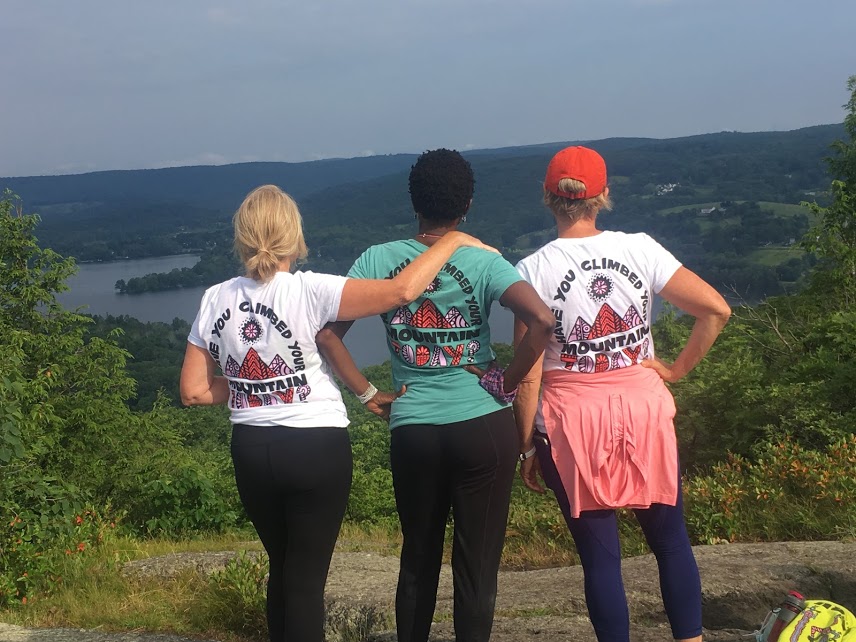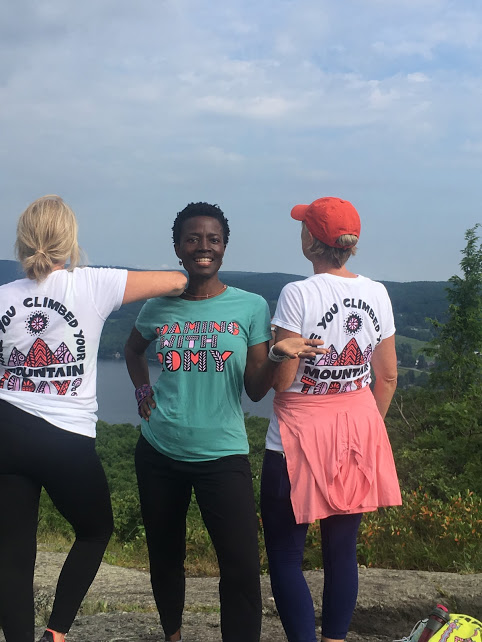 ROAMING WITH ROMY SHIRTS
Classic White T-Shirt - Women's cut. 100% Cotton
Machine Wash
When you put on this comfort roaming with Romy shirt, you not only look great, but you are immediately reminded of your ability to climb your mountain.
Put it on to get out in nature and enjoy the elements, or use it like a super power to remind yourself that you are strong and powerful and there is NO Mountain you cannot climb: Mt. laundry, work, chores, sickness, whatever you are facing, remind yourself of your power to conquer and seize the day!
Send me your pictures and stories of where you are roaming and what mountains your are climbing!
Thanks for your support!
Romy